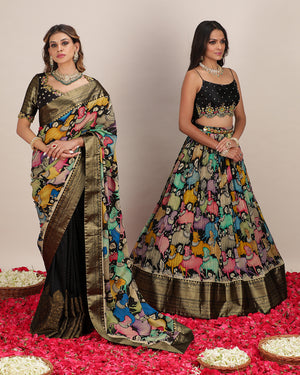 Fashion now goes back to grassroots. Traditional fashion with a twist.
At Sindhu Reddy, we give you a choice to select from wide range of designs and styles that fit your sensibilities and are in harmony with your persona. It is the perfect amalgamation of traditional Indian styles with modern designs!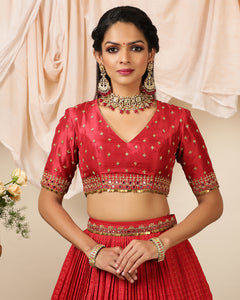 NAYAAB
Unfurling decadent & distinctive embroideries on soulful color palettes, Nayaab is an ode to the mystical beauty of cherished celebrations, crafted with a vision to dress the women of discerning taste.
Shop the collection